VIEW ALL COURSES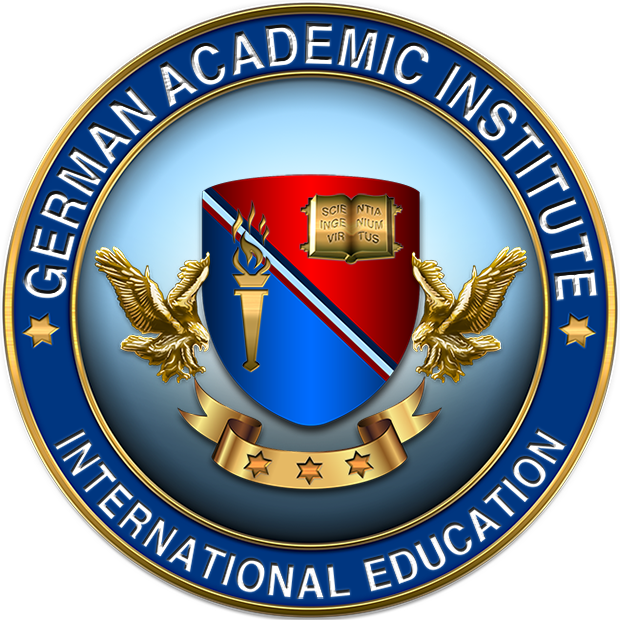 In order to access our E-LEARNING PLATFORM, you will need to create an account here>>>> After registration, you can use your created "username" and "password" to login here>>>> and view the categories. To read about course descriptions and other details click on the red button in the lower right corner. After verification and proof of reception of Course Admin fee, you will be instructed, assigned and permitted to access course work support. Make sure you have internet access and check your official email presented to us as often as possible.
New Regestration for Students, Guests and Lectures ››
This is the central e-learning platform of the German Academic Institute.
As a student, you will find here teaching materials, e-learning and blended learning offers as well as opportunities for cooperation with fellow students. In addition, didactic tools such as wikis, tests, surveys or virtual classrooms allow the digital enrichment of presence teaching. Login with their account (first name.surname) and the corresponding password
For assistance contact: j.godfrey@gai-edu.eu or boris.z@gai-edu.eu