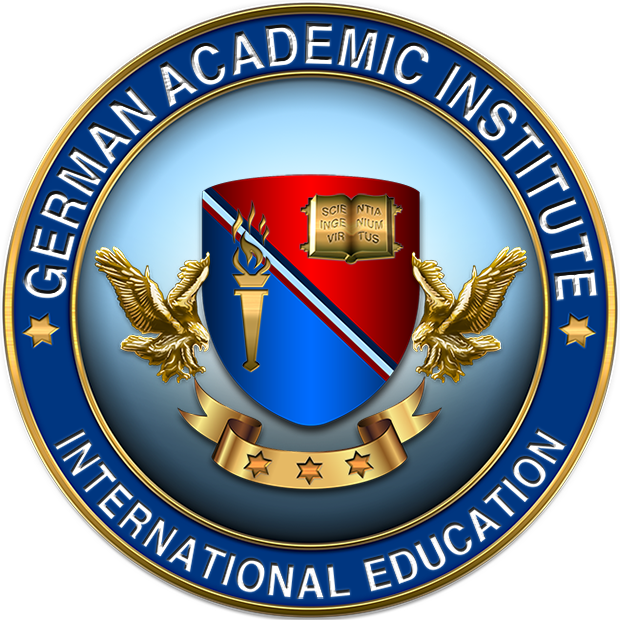 In order to access our E-LEARNING PLATFORM you will need to create an account by way of clicking on the RED button below. After registration, please wait for our administrator to review your account and approve it. You will get notification email once entire verification process is done.
New Regestration for Students, Guests and Lectures ››
This is the central e-learning platform of the German Academic Institute.
As a student, you will find here teaching materials, e-learning and blended learning offers as well as opportunities for cooperation with fellow students. In addition, didactic tools such as wikis, tests, surveys or virtual classrooms allow the digital enrichment of presence teaching. Login with their account (first name.surname) and the corresponding password
For assistance contact: j.godfrey@gai-edu.eu or boris.z@gai-edu.eu